Settlement service for the Real Estate community.
Hacienda Escrow Corporation is a Department of Financial Protection and Innovation approved independent Escrow Company, headquartered in Ontario, California. It was created in 1968 as a means to fulfill a need for a stable, accurate, and timely settlement service for the Real Estate community. Throughout the years, Hacienda Escrow has built a reputation for great customer care and timely service.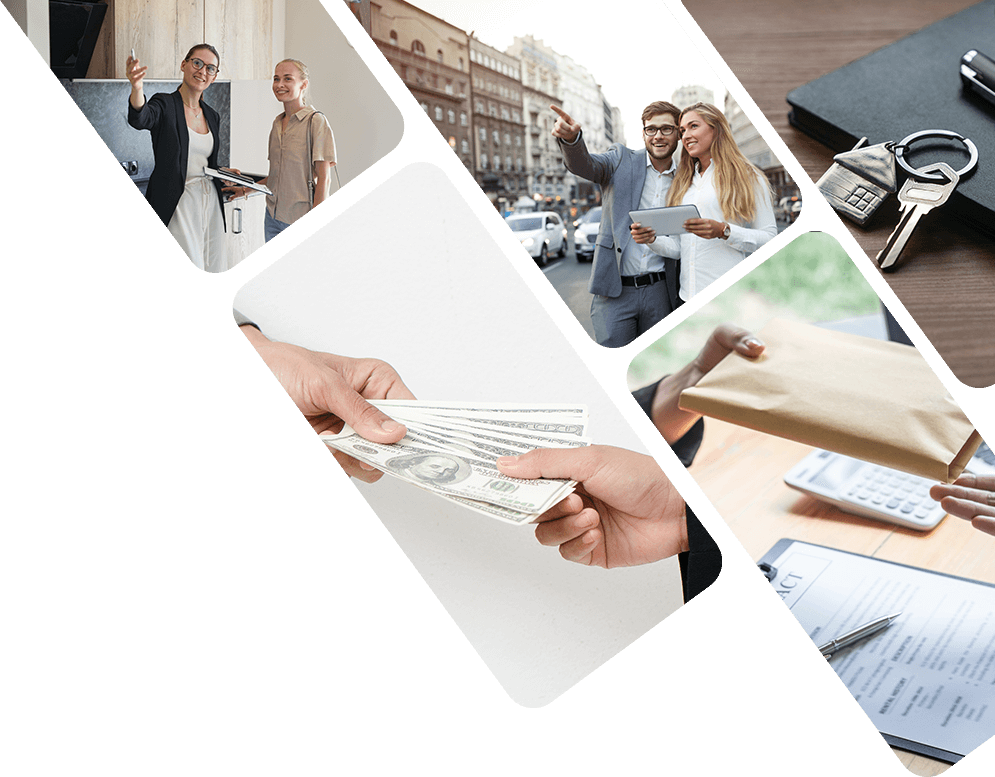 Hacienda Escrow offers competitive rates within industry guidelines.
"Been working with them for a few years now. Great people and customer service! Ultra competitive rates."
"They are fast, efficient, and affordable. I highly recommend them."
"Hacienda Escrow offers Great Service and wonderful people to work with. Always willing to go the extra mile in making sure all of your clients needs ....
Hacienda Escrow is the world's most secure payment method from a counter party risk perspective – safeguarding both buyer and seller, all funds transacted using Hacienda Escrow are kept in trust.